Hall/Booth:
042 B011 C018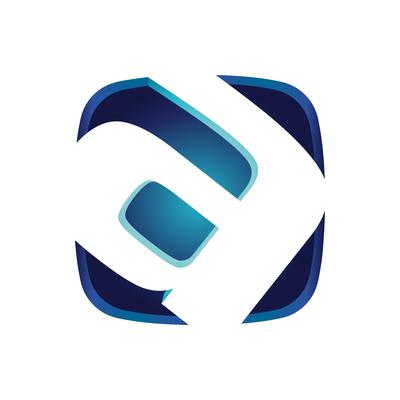 Press contact:
Daniella Wallau
Limitenstr. 64 -78
41236 Mönchengladbach
Deutschland

+492166618660
+4921666186620
Simulation games – who likes to play stuff like that? We at astragon encounter this question quite often and not just since the amazing success of the Farming Simulator game series. Our answer is as easy as it is pleasing: more or less everyone! Core gamers and casual players, teenagers and pensioners, singles and whole families, bus drivers, builders and office workers – the sometimes small, sometimes gigantic but always lovingly modelled vehicles and machines of our simulation games manage to enthrall and inspire new fans every year. By now, players around the globe are digging, ploughing and transporting left and right on PC, consoles and a wide range of mobile devices. That is something one might be a little bit proud of. Which we are!

But that is by far not all! Players looking for challenging platformers, high-octane racers or gripping adventures will also find a wide range of games in our diverse portfolio that will keep them thoroughly entertained on all currently available gaming platforms.

The online press compartments are a joint service of
Koelnmesse
and the original text press distribution service
press1
. The respective issuing companies are responsible for the content of the press releases. They exempt Koelnmesse from all third party claims which may arise from the use of the online press compartments. This exemption applies in particular to any violation of the copyright and trademark law. The exemption will also be applicable if the press release in question has already been removed from the online press compartments.