Hall/Booth:
021 D050 E051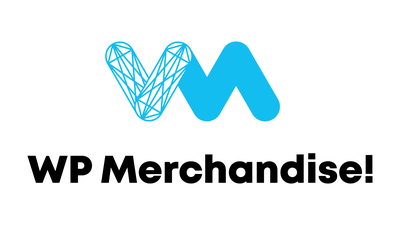 Press contact:
Irina Timina
Dovzhenka St. 12A
03057 Kiev
Ukraine

WP Merchandise is part of IT-holding TECHIIA together with WEPLAY! ESPORTS. We've been studying the audience's interest in video games since 2004.
Now WP Merchandise develops and manufactures plush merchandise based on popular video games, cinema, TV series, and comics. It is a highly specialized concept factory located in Ukraine. Built on understanding the fan base, it's comprised of in-house R&D and manufacturing, which allows us to achieve 90+% of original content matching.
As well we've established the distribution channel for Europe

The online press compartments are a joint service of
Koelnmesse
and the original text press distribution service
press1
. The respective issuing companies are responsible for the content of the press releases. They exempt Koelnmesse from all third party claims which may arise from the use of the online press compartments. This exemption applies in particular to any violation of the copyright and trademark law. The exemption will also be applicable if the press release in question has already been removed from the online press compartments.